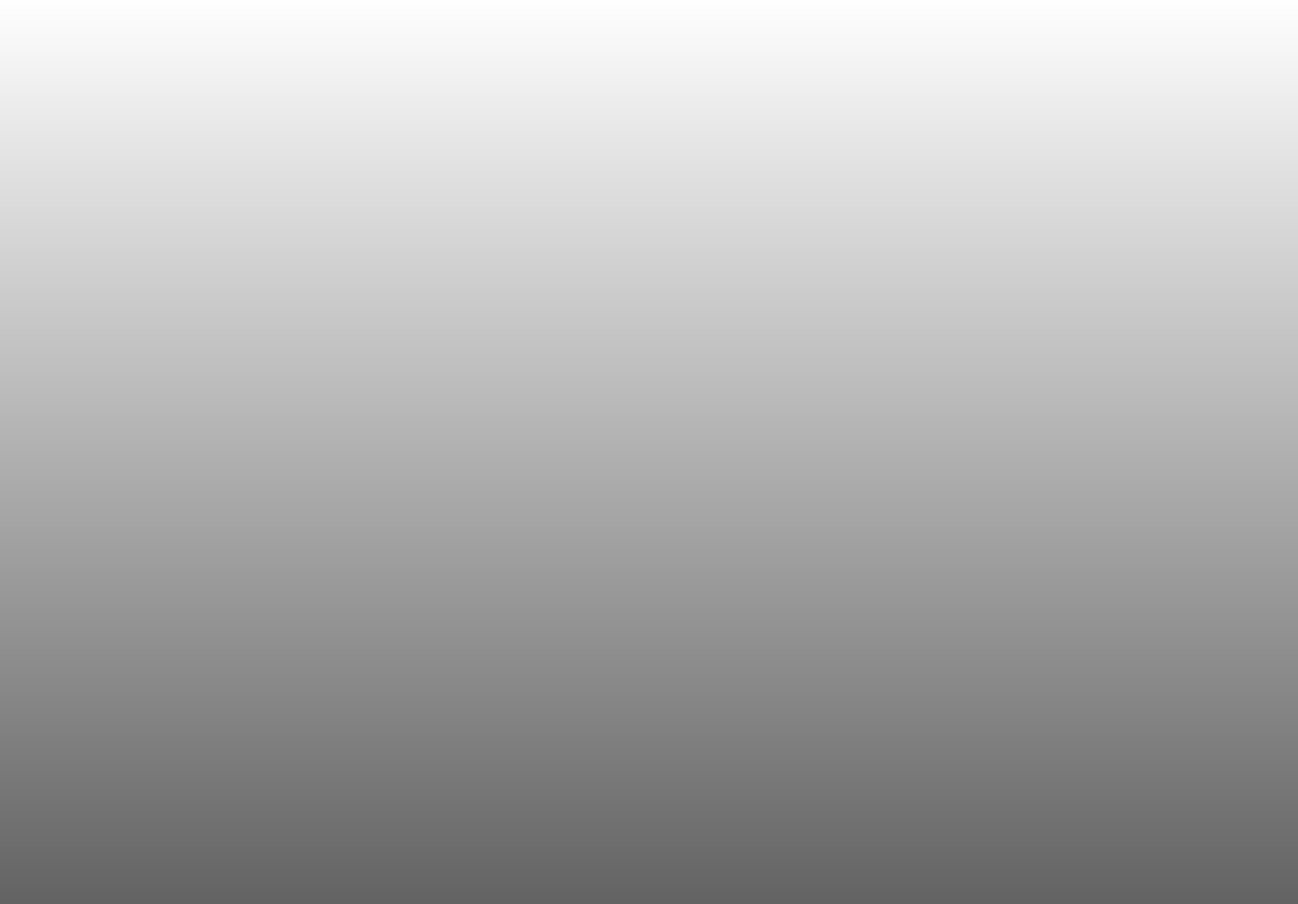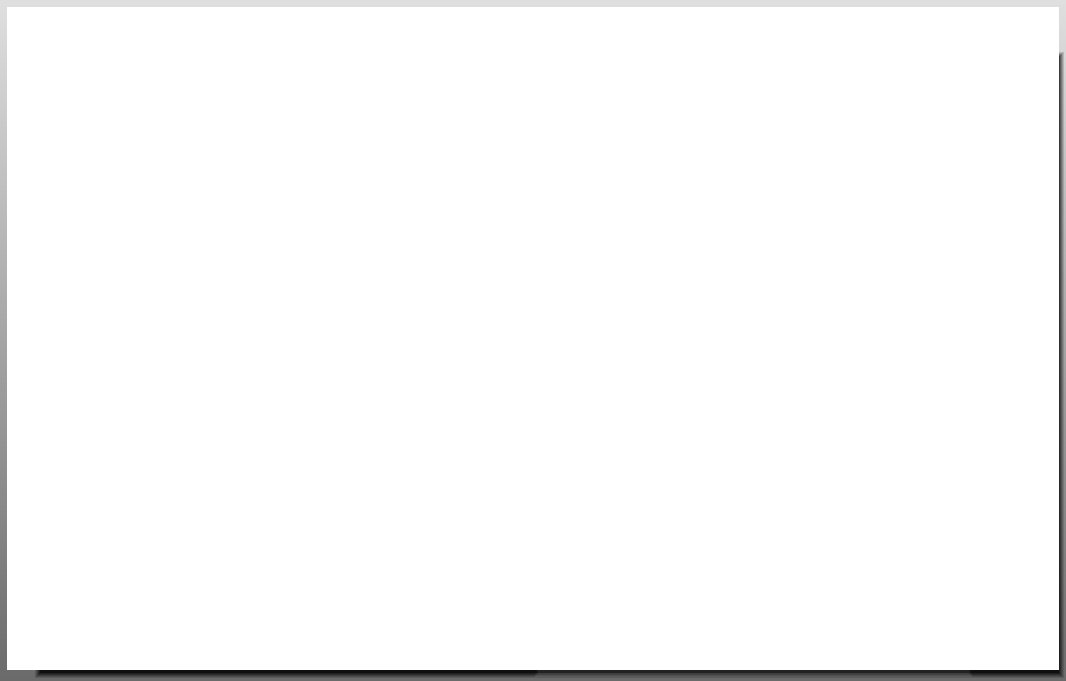 Bellinter, Navan, Co. Meath.
Spray Painting
All our repairs are refinished to a very high standard in our low-bake oven using envirnmentally friendly water-based paint from Nexa Autocolor.

We are licenced with Meath County Council as a fully compliant Vehicle Refinishing Operator.

With our computerised paint matching system we can restore the showroom shine and lustre to your post-accident vehicle with a perfect, undectable match every time.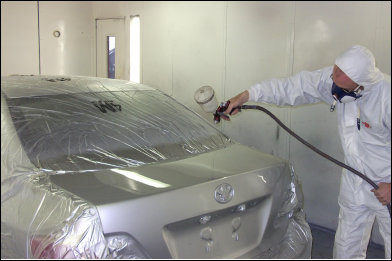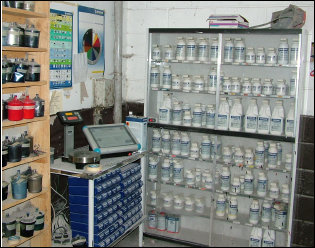 Copyright © 2011, Quinn Crash Repairs Ltd.