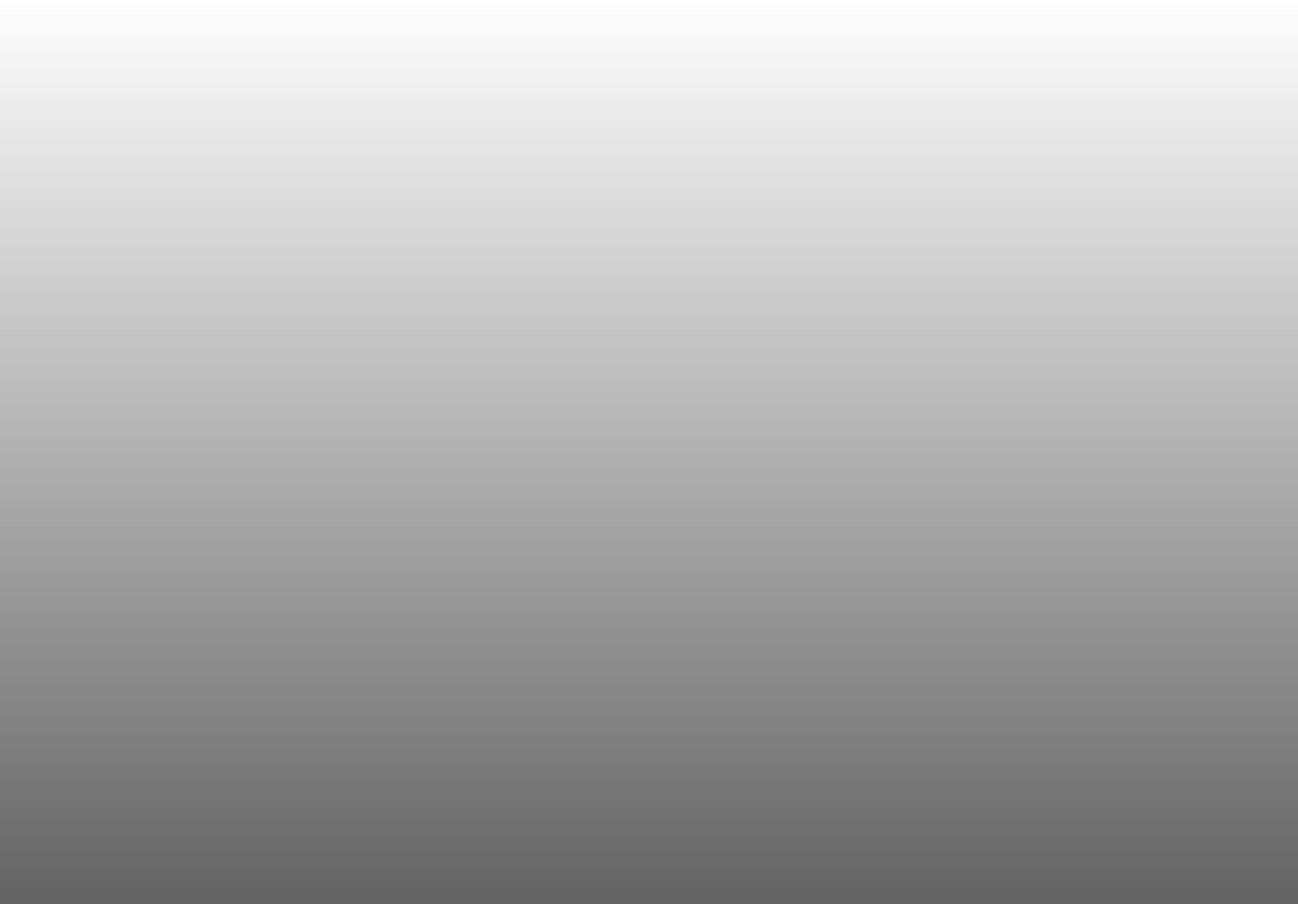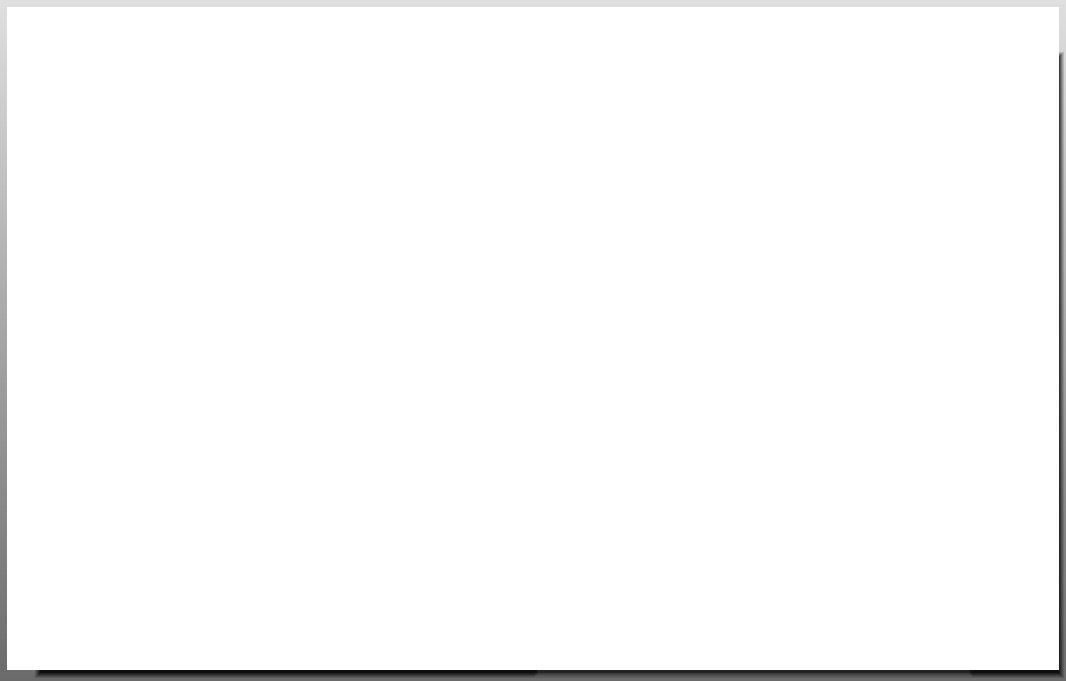 Bellinter, Navan, Co. Meath.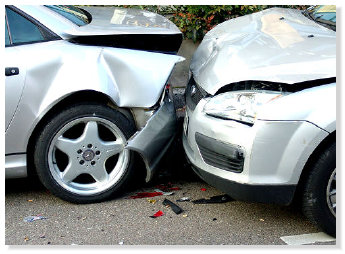 "Your car, your choice"

Being involved in an accident is a scary and upsetting event for anyone, so it's easy to just follow standard processes in order to get your car repaired and back on the road as soon as possible with the minimum amount of hassle.

However, most people assume that your only option is to take your vehicle to the accident repair centre recommended by the Insurance Company.

You have the right to choose where your vehicle is repaired after an accident.
Know your rights
You are free to have your car repaired at the garage of your choice, no matter what your Insurance Company may advise. It's your car. It's your choice.

Do not be unduly influenced by your Insurers suggestions of undue delays and extra costs. Such suggestions are not necessarily accurate. You are entitled to consider the benefits of dealing with the garage of your choice including the eventual trade-in value of your vehicle.

Remember, you are NOT obliged to have your vehicle repaired at an Insurance nominated garage.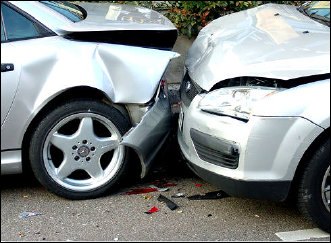 Copyright © 2011, Quinn Crash Repairs Ltd.